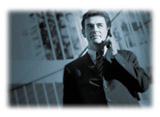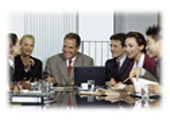 Skills

AcroVision has the skills to deliver successful, purpose-aligned projects. For a few examples, see again the ones described in the Stories/Experiences section.

Through experience in a wide range of operational areas, industries, and organizational contexts, we can drive successful projects.

Using a general management perspective, we manage projects to key strategic metrics to ensure the project delivers the value envisioned.

We can manage and deliver projects using the appropriate methodologies - leveraging deep expertise and certifications in project management, Lean and Six Sigma, ITIL, agile methodologies - and the latest tools

And we can leverage and organize a wide range of talent in various technical disciplines and with requisite specific skills mastery to deliver what is required.