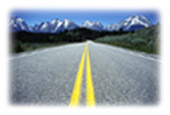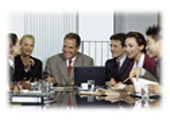 Services

AcroVision implements technology applications aimed at three simple objectives: generate revenue, control costs, or create value. We have implemented applications that improve business processes, improve customer relations, and improve conditions for users.


Security - We architect security frameworks that limit access to infrastructure, systems, information and functionality with flexibility.

Workflow - We are passionate about make processes more efficient, user friendly, and as simple as possible.

Ongoing Support - We work to provide what is necessary and appropriate to close out projects and ensure a smooth turnover to the client.