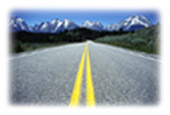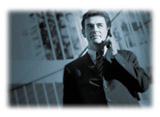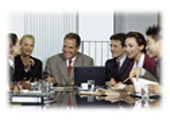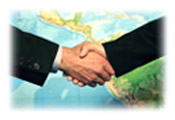 Services

AcroVision implements e-business applications aimed at two simple objectives: generate revenue or control costs. We commonly implement applications that improve business processes and typically leverage existing systems. The following are some areas where AcroVision provides solutions:


Web Portals - We research, design, and build internet, intranet, and extranet applications that allow people to research, share, and collaborate freely on the internet. Our implementations improve - and sometimes revolutionize - business processes. They often allow selected groups inside the company or business partners outside the company to securely access and share information in ways that enhance business relationships.

Mobile,multiple-location, and multi-platform - We implement applications that make the world seem smaller. Applications are built for users on the road, widely dispersed users, and users of PDA's, pagers, and other hardware devices.

Security - We architect security frameworks that limit access to information and functionality with flexibility to control access down to a very detailed level depending on business requirements.

Workflow - We build applications for processes involving people, equipment, and work. Workflow applications can involve email notifications, approval processes, and contol of 'cascading' or parallel processes.

Ongoing Support, Administration, and Hosting - For organizations with extensive in-house resources, we work closely with internal personnel to either co-develop or smoothly turn over applications. For companies with less extensive resources, we are aligned with well-qualified partners who specialize in providing excellent support, administration, and hosting.