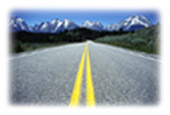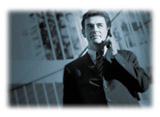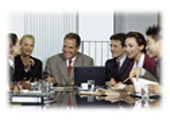 Approach

AcroVision recognizes that there are many excellent formal methodologies and approaches to project success. We do not follow the same methodology all the time. Our size and capabilities enables us to be flexible to fit the situation. We may be required to strictly adhere to rigid procedures, or alternatively we may need to function well within an unstructured environment.

Whatever the situation, we do adhere firmly to the following three principals:


Teaming - Projects require winning teams to be successful. AcroVision's commitment is to do whatever it takes to have a winning team and successful project. It might mean working alongside client personnel, taking responsiblity for a portion of a large project lead by another partner, leading a project team, or providing 'one on one' services for the client. We are comfortable in any of these roles and are only committed to being part of a winning team and having a successful project.

Rapid application development - AcroVision likes to use an iterative process to develop an application. An iterative process draws together the team, bringing everyone onto 'the same page'. It is a 'no surprises' approach, where expectations and delivery are in alignment. Another benefit is that costs are controlled.

Deliverable Milestones - We believe in delivering results. Hence, we believe that the chances of ultimate success on a project improve when there are intermediate deliverables in relatively short timeframes. Whether it is a project plan, a requirements document, a prototype, a design document, or a completed and tested application, there are many short-run deliverables that can keep the project team sharp, on track, and producing what the client wants.